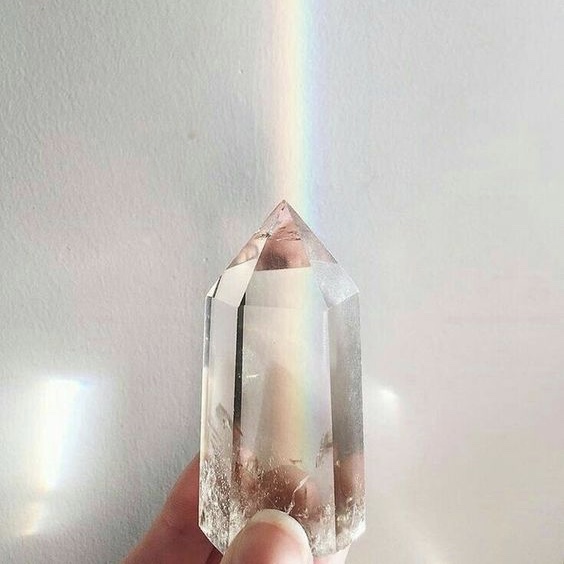 Real Life Alchemy is a boutique coaching service that can help you clarify and achieve your goals and manage the logistical moving parts of your life to enable you to evolve so that you can accomplish more and find balance in your life.
Real Life Alchemy is brought to life by the highly connected and deeply intuitive Sarah Sugerman.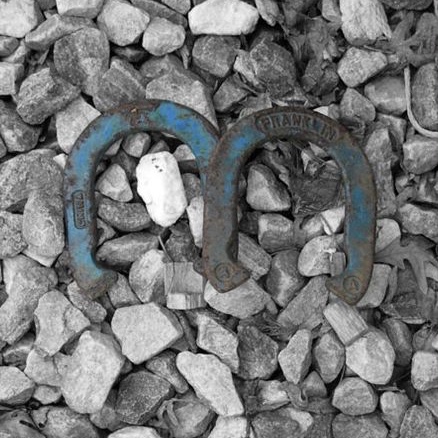 Real Life Alchemy is committed to working with only a few clients at a time to committed care and attention to even the most minute details.